Hon. Elmer Tilley Kennedy, E.T.
Served
:

1953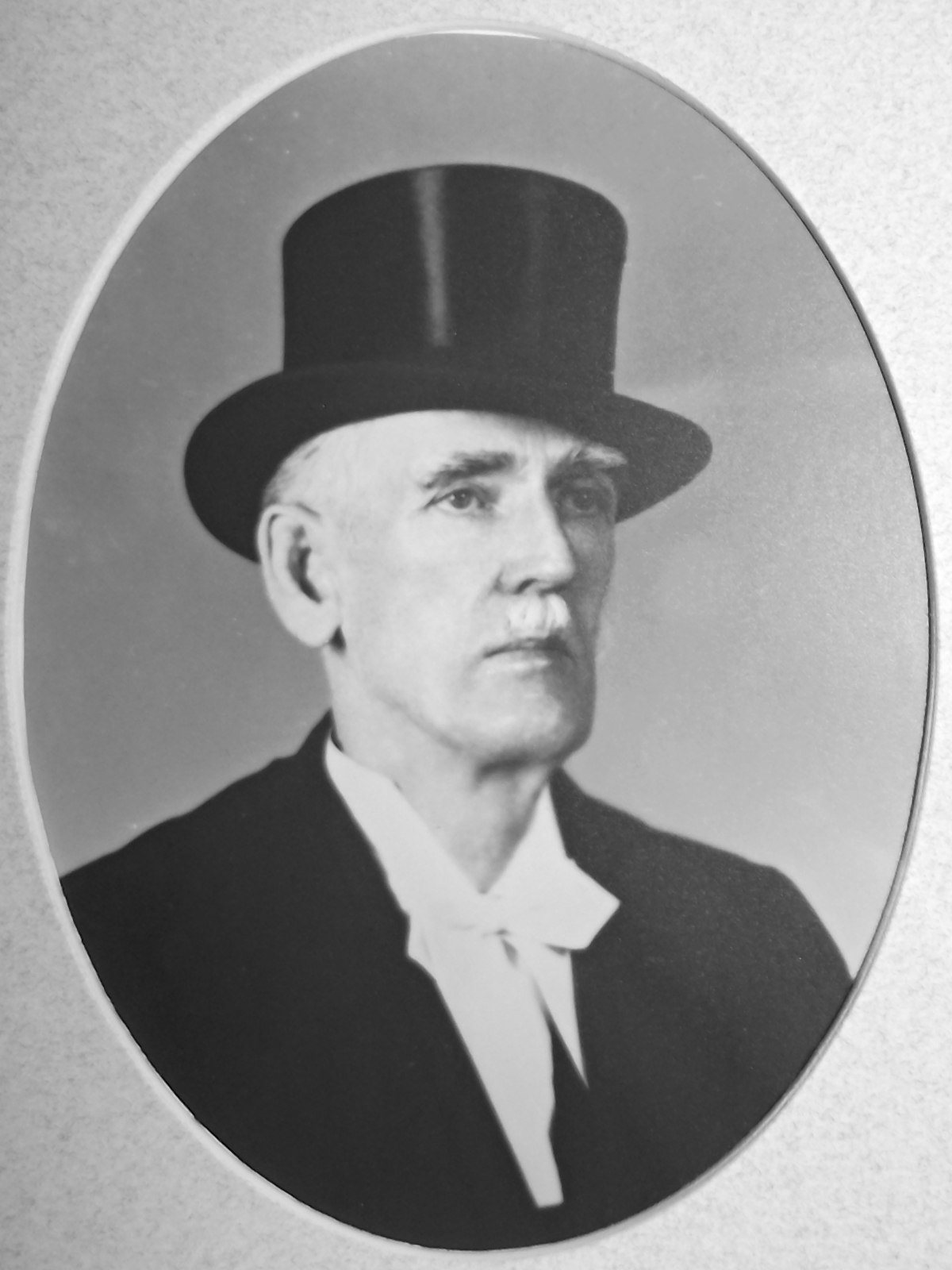 Elmer Tilley Kennedy was born December 19, 1883, at Youngs Cove, Queens County, New Brunswick, of Scottish ancestry. He was the son of William G. and Mary A. Gale Kennedy.
He was educated at the public school and at the Provincial Normal School, Fredericton, New Brunswick.
He taught school for a number of years and then returned to the University of New Brunswick. He entered the Chicago College of Medicine and Surgery where he obtained his M.D. in 1913.
He practiced in Chicago for a short time before returning to Youngs Cove. He later settled in Sussex where he developed an extensive practice.
He served as a medical officer in both World Wars, attaining the rank of Major. Between wars he served as M.O. for the New Brunswick Rangers.
Active in politics, he served three terms as alderman and two as Mayor of Sussex. He was a member of the A.F. & A.M.
In June 1923, he married Miss Marjorie Roach. By this marriage there was one adopted daughter.
He was first elected to the House of Assembly as a Progressive Conservative member for Kings County at the general election of November 20, 1939. He was re-elected at the general elections of August 28, 1944; June 28, 1948 and September 22, 1952 and sat as a member until his death.
On February 12, 1953, he was elected Speaker of the New Brunswick House of Assembly, a position he held at the time of his death.
He died July 15, 1953, at Sussex, New Brunswick following an illness of several weeks.
The Telegraph Journal of July 16, 1953 quotes Premier Hugh John Flemming in his tribute to Hon. Dr. Kennedy at the time of his death:
As a public representative, Dr. Kennedy was ever zealous in the interests of his constituents and his native province. First elected to the legislature in 1939, he soon established the reputation for sound thinking, forceful expression and action.
Source - Speakers of the Legislative Assembly, Province of New Brunswick, 1786-1985. 1985, Legislative Assembly, Province of New Brunswick, Office of the Clerk, Fredericton, N.B.