Hon. Walter Vincent Powers
Served
:

1954-1954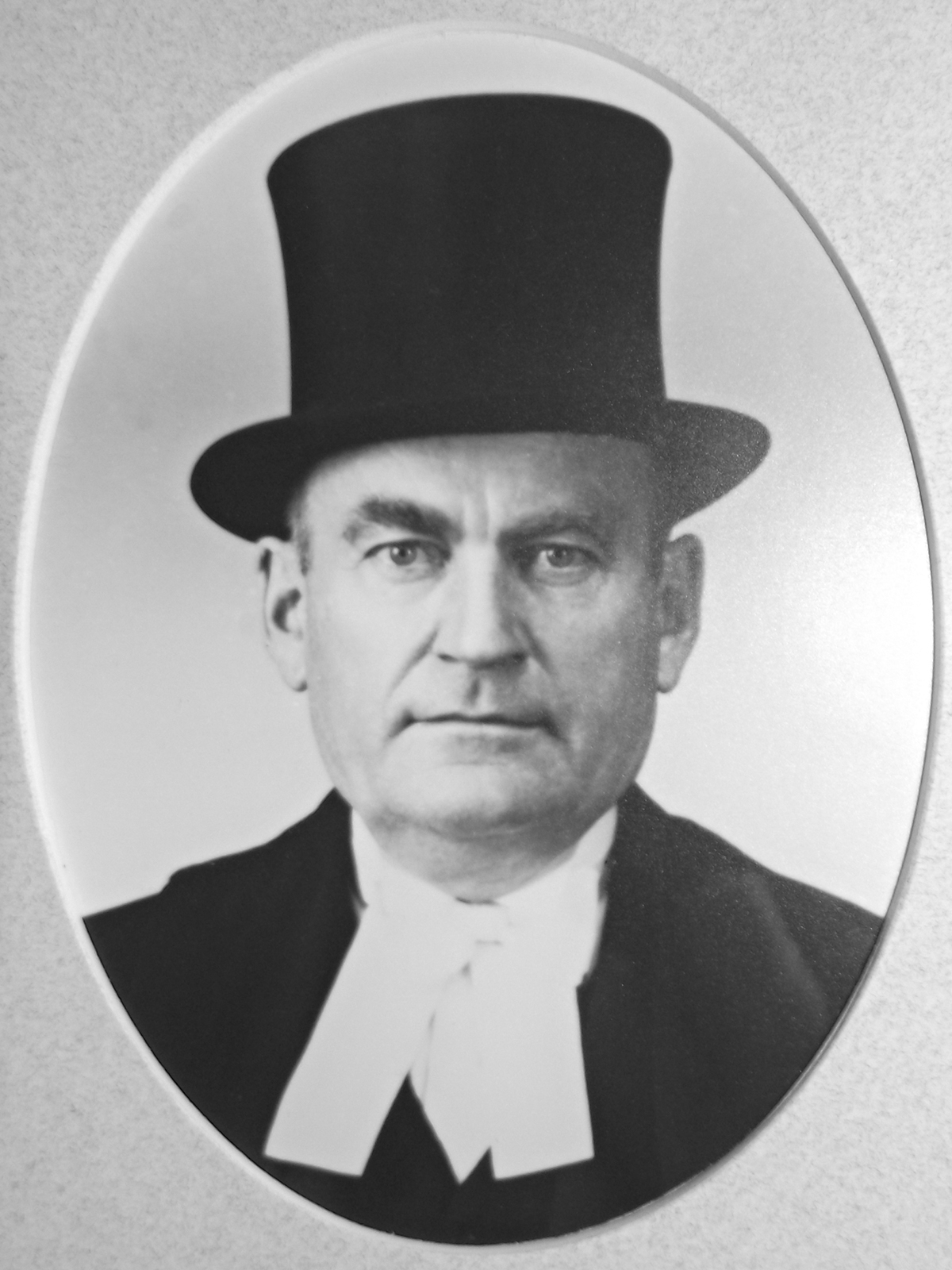 Walter Vincent Powers was born July 24, 1895, at Hanwell, York County, New Brunswick. He was of Irish-Canadian ancestry, the son of Thomas Powers and Bridget Burke.
He was educated at the public school; at Fredericton High School, and at the Fredericton Business College. He obtained the qualification of Certified Public Accountant.
He located at Grand Falls, Victoria County, New Brunswick, where he established his own business. He was town clerk and treasurer for the town of Grand Falls from 1916 to 1936.
He served on the Grand Falls school board for 16 years and was secretary of the Grand Falls Board of Trade. He was a member of the Canadian Legion and the Benevolent and Protective Order of Elks.
On December 23, 1918, he married Miss Irene McLaughlin of Grand Falls. By this marriage there was a family of two daughters.
He unsuccessfully contested Victoria County as a Progressive Conservative candidate for the House of Assembly of New Brunswick in the general elections of November 20, 1939; August 28, 1944 and June 28, 1948.
He was first elected to the House of Assembly of New Brunswick as a Progressive Conservative member for Victoria County at the general election of September 22, 1952. He sat as a member in the House until his sudden death.
On February 18, 1954, he was elected Speaker of the House of Assembly, a position he held until his death. Prior to his appointment he served as Deputy Speaker.
He died November 8, 1954, at Grand Falls, N.B. at the age of 59 years.
In The Telegraph Journal of November 9, 1954, A.C. Taylor, Leader of the Opposition, paid the following tribute to Hon. Mr. Powers:
New Brunswick has lost a fine and outstanding citizen through the sudden and untimely death of Hon . Walter V. Powers. Although speaker for only one session, he had gained the respect of all members for his fairness and kindliness. Our Legislative Assembly will miss his thoughtful guidance.
Source - Speakers of the Legislative Assembly, Province of New Brunswick, 1786-1985. 1985, Legislative Assembly, Province of New Brunswick, Office of the Clerk, Fredericton, N.B.